Is there a fire in you?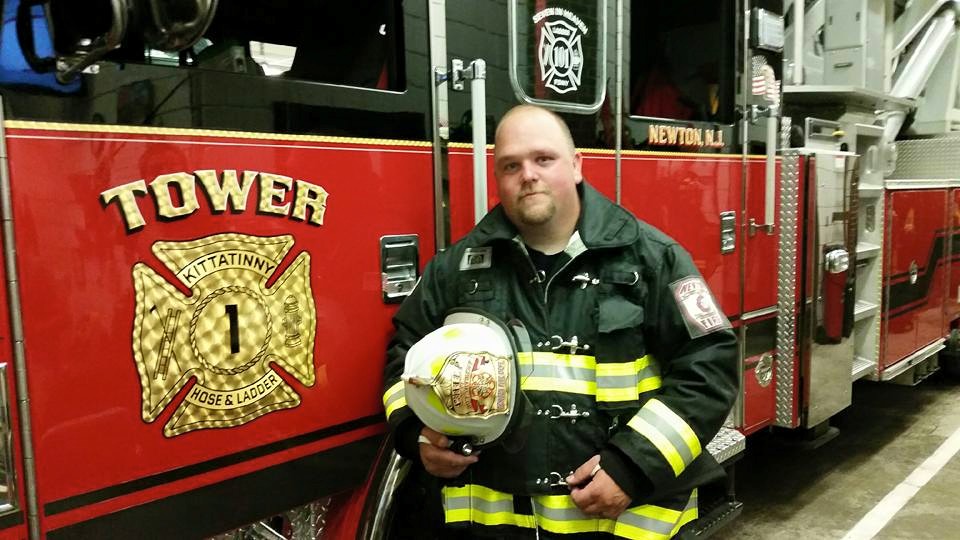 Join us! If you're interested in finding a fun and rewarding way to give back to your community, please consider joining the Newton Fire Department. We're always looking for new members.
Volunteer firefighters are truly unpaid professionals. We don't receive paychecks, but it remains our duty to provide the same top quality protection of lives and property to our community at all times. 
The Newton Fire Department answers more calls per year than even some career fire departments. We serve a population of over 8,000 residents, which climbs to over 15,000 during the day when institutions such as Newton Medical Center, Sussex County Community College, Thorlabs World Headquarters, the County of Sussex government offices, and many retail establishments bustle with activity. State Highways 94 and 206 bring an additional 30,000 motorists and freight vehicles through our town daily. 
This unique setting requires our department to be ready to meet a wide variety of operational challenges, from high-rise structural firefighting to vehicle crashes and wildland fires. We operate a varied contingent of fire apparatus and firefighting equipment to meet these challenges including a 95-foot tower ladder, an engine with a Snozzle aerial waterway, a squad truck with specialized vehicle extrication equipment, an engine with a large volume water tank, and a Command Vehicle. Such a varied contingent of apparatus and response requirements provide a challenging and exciting firefighting experience which is unique to our department, especially here in rural Sussex County.